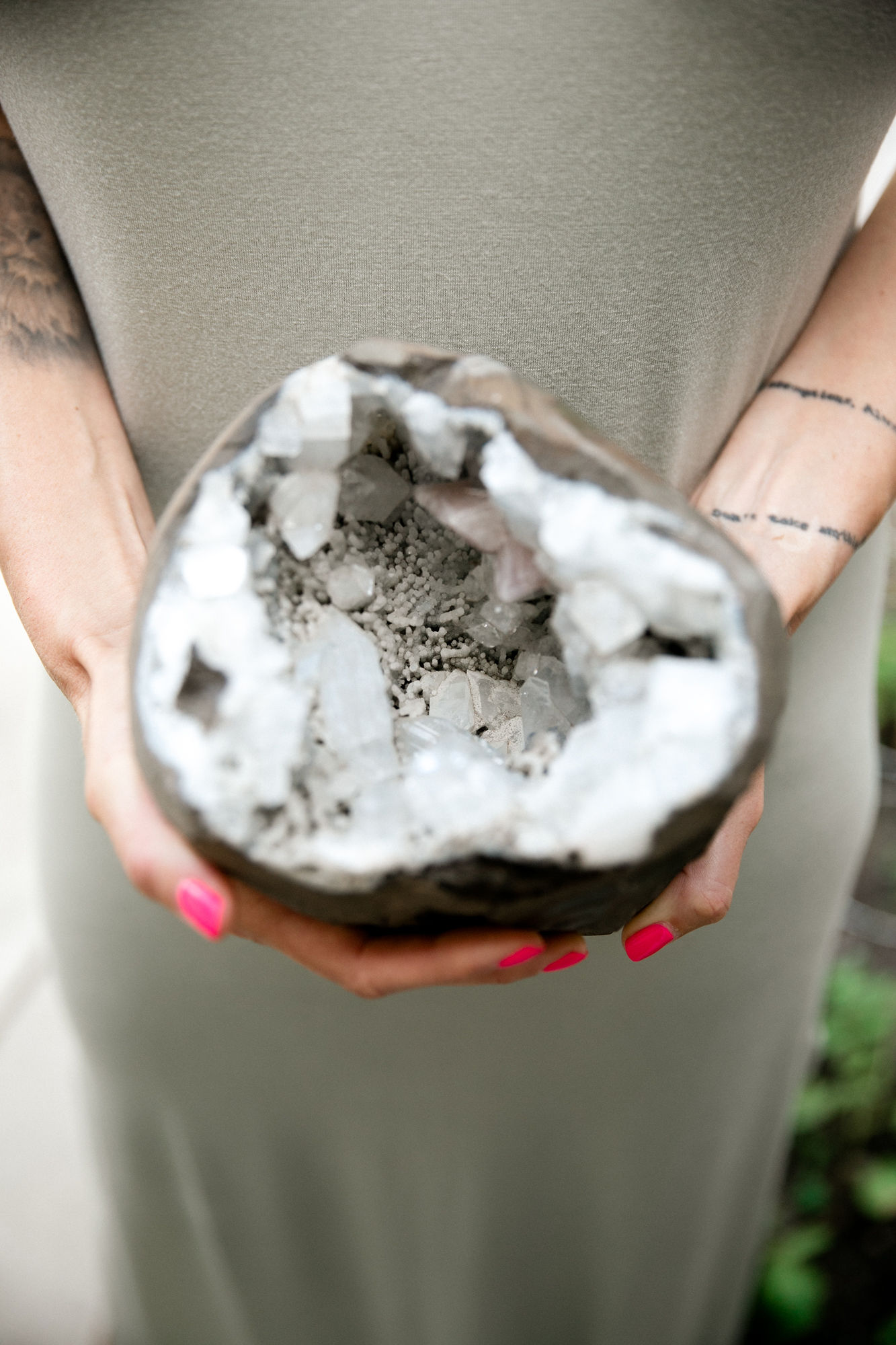 Classes are designed to take you deeper into your understanding and appreciation for crystals-benefiting both new crystal collectors, as well as seasoned crystal sellers.
You will be taught how to identify specific formations, what the metaphysical meaning behind that formation is, and how you can apply that crystal in your day to day life.
Each course will include access to view photo and video examples of each featured crystal formation. When you complete a course, you will have a well-rounded view of each featured formation, so it can be easily identified in your own collection and beyond.
Take one course, or take them all!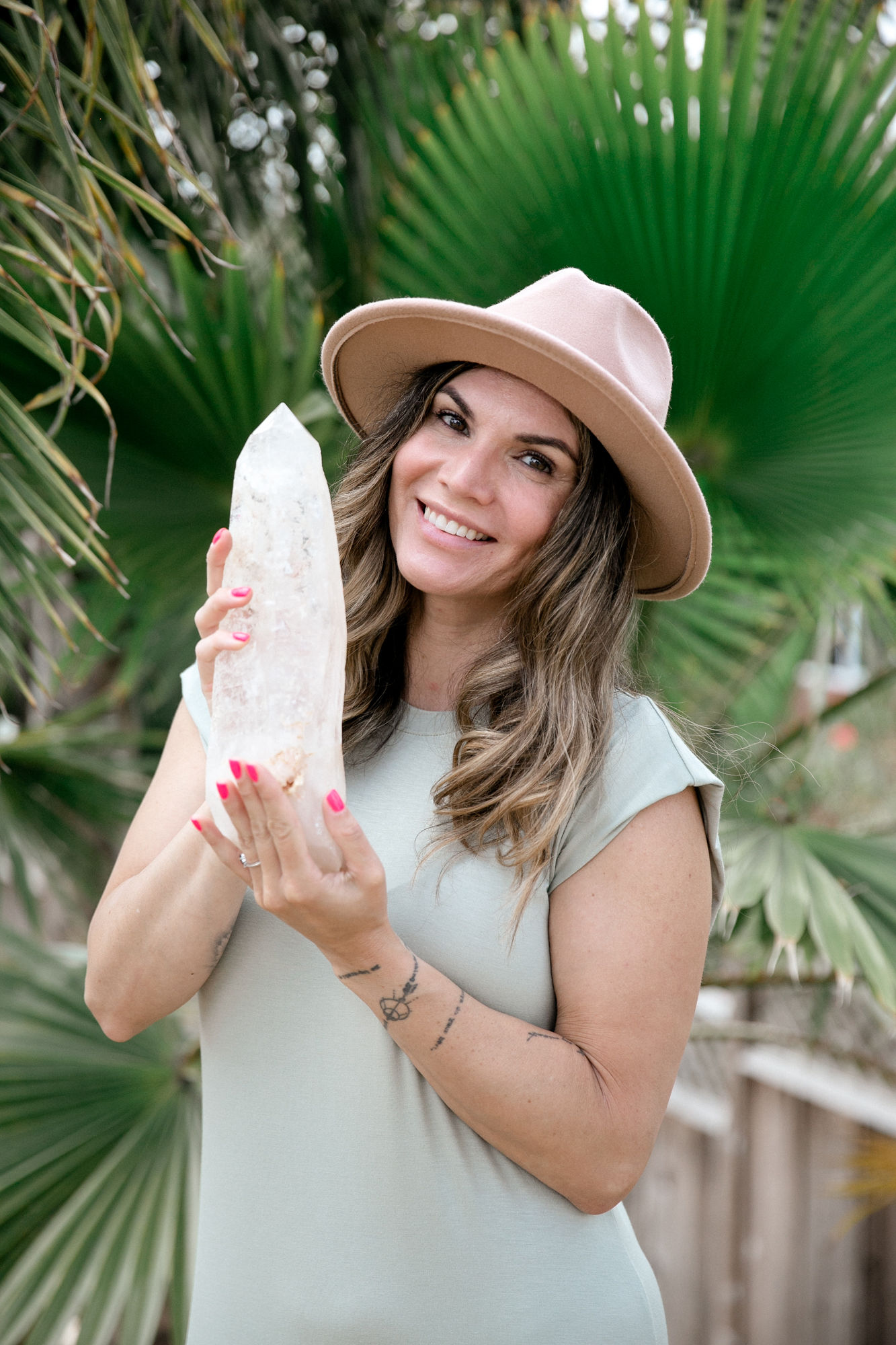 Iris is founder of Iris Unique, Inc.
She has personally chosen, offered, and gifted every crystal in her shop, as well as educated her online community, since 2017.
Iris' passion has grown beyond the obvious beauty of each crystal, as she continues to discover and experience each unique offering.
She is excited and honored to guide and support you in your Crystal Formation Education as it is her favorite topic and specialty!
Check your inbox to confirm your subscription