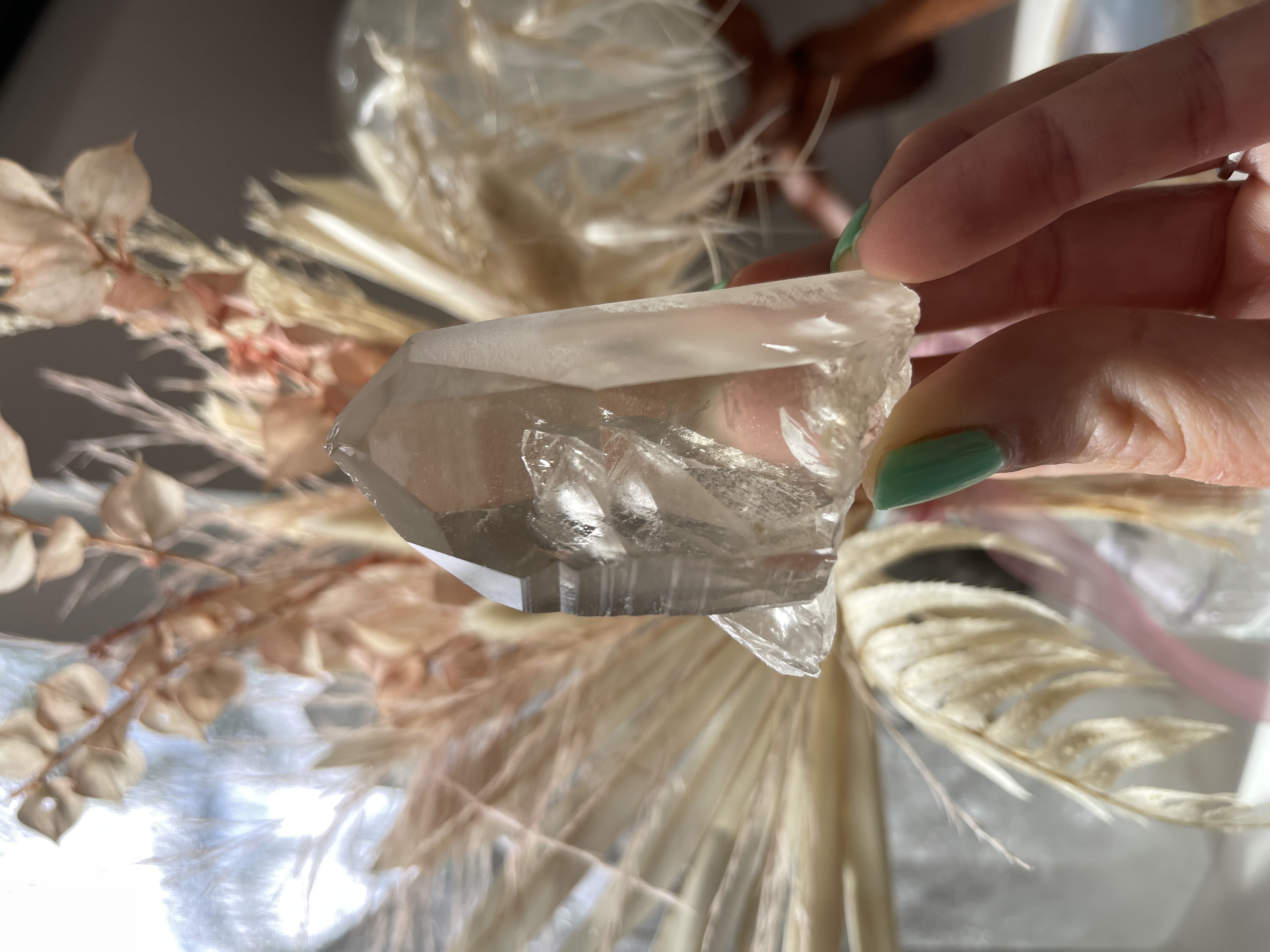 Crystals that Pierce!
In this course we discuss FIVE different piercing crystal formations.
The formations in this course are often referred to interchangeably. I will explain how to visually differentiate between each, as well as discuss each of their separate unique metaphysical properties:
1) Bridge
2) Inner Child
3) Manifestation
4) Penetrator
5) Ally -A NEW formation!
Course includes:
*Pre-recorded instructional videos on each formation to view at your convenience
*Photo/video examples of each unique formation
*Homework (AKA Soul Work) paired with each formation to support your journey
*Final course quiz to test what you've learned in class
*Show and Tell! A place where you can post crystals from your collection, and inspire group discussion